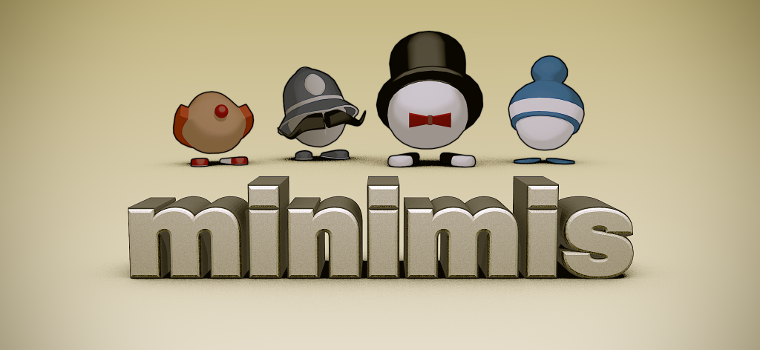 Minimis
A downloadable game for Windows and Linux


Help Minimis find a way home!

In Minimis you help four little boys on their way home. Collect hidden keys to open the apartments; move fast to avoid traps but time your steps carefully, or Minimis will fall back to the start!
Minimis is split into ten easy levels and nine challenging ones.
Don't mind using the walk-through when you get stuck.
Change-log (1.2.0)
updated to Unity3d 5.3.4
fixed game-breaking barriers on ground floor
Please submit bug-reports at official support page.
System Requirements
OS:

Windows 7 or Windows 10
Debian Jessie / derivates

Processor: Intel Core i3
Memory: 4 GB RAM
Graphics: NVIDIA GeForce 650
Install instructions
Linux
Unpack the game
Execute start.game.sh to start the game.
Windows
Unpack the game
Execute minimi.exe